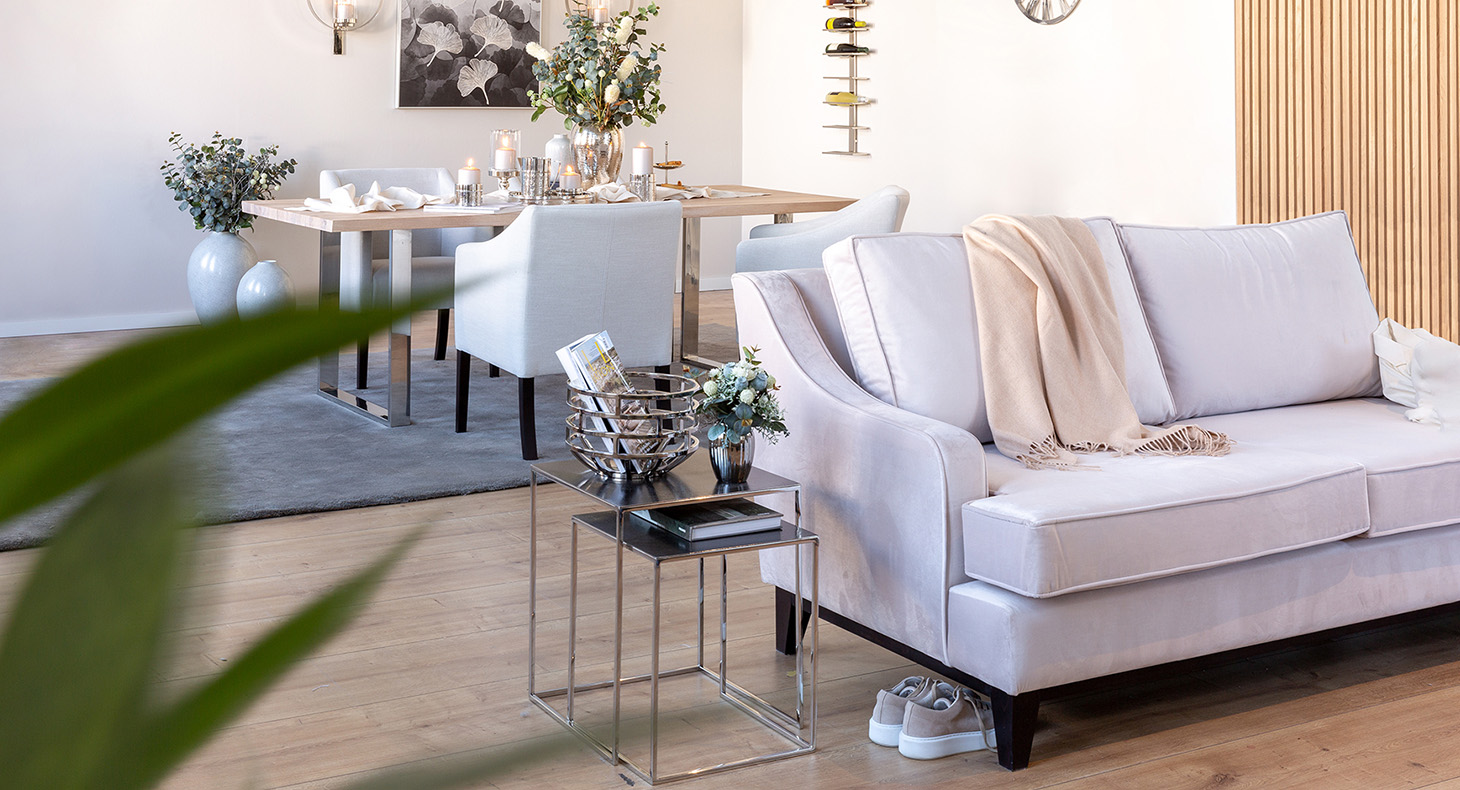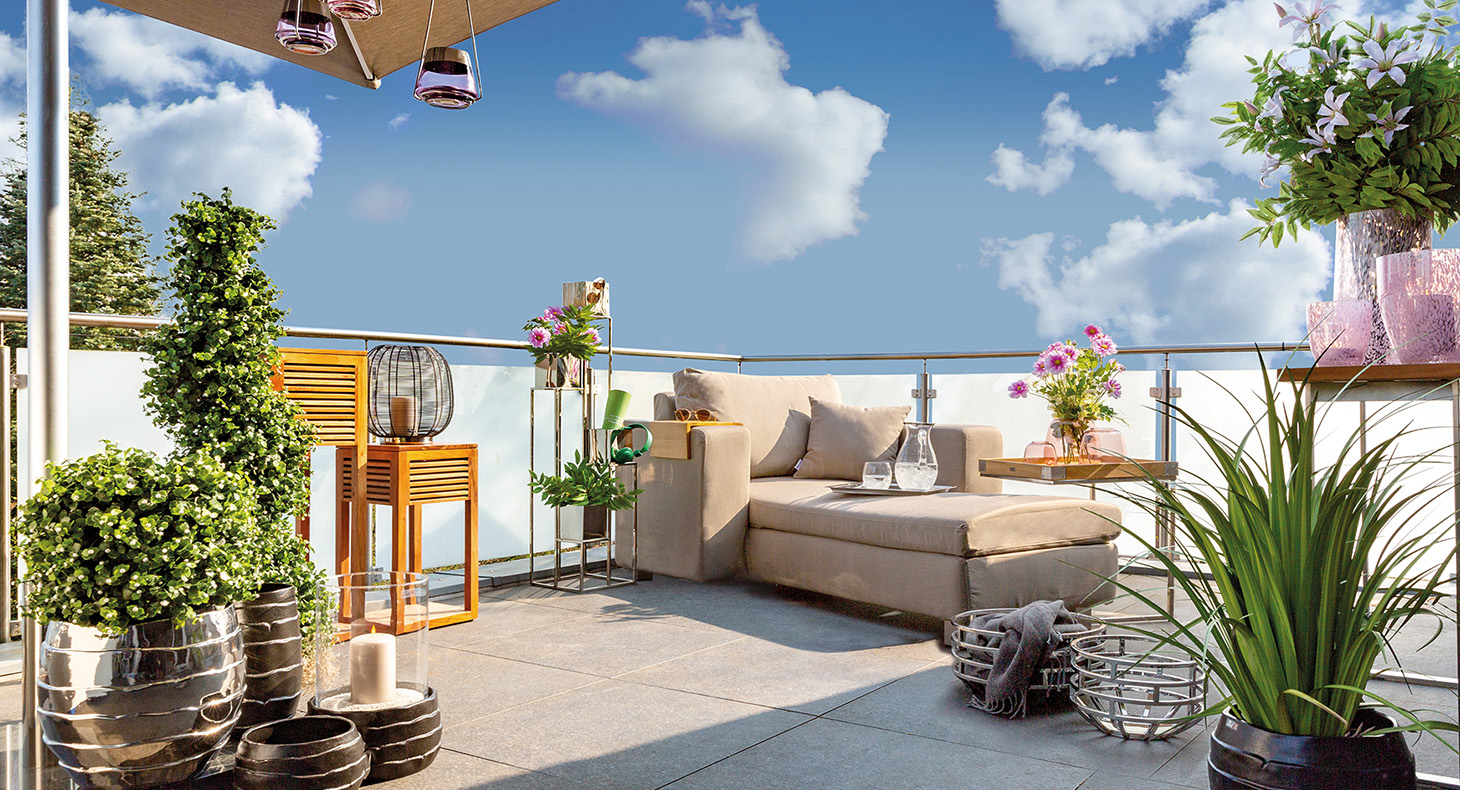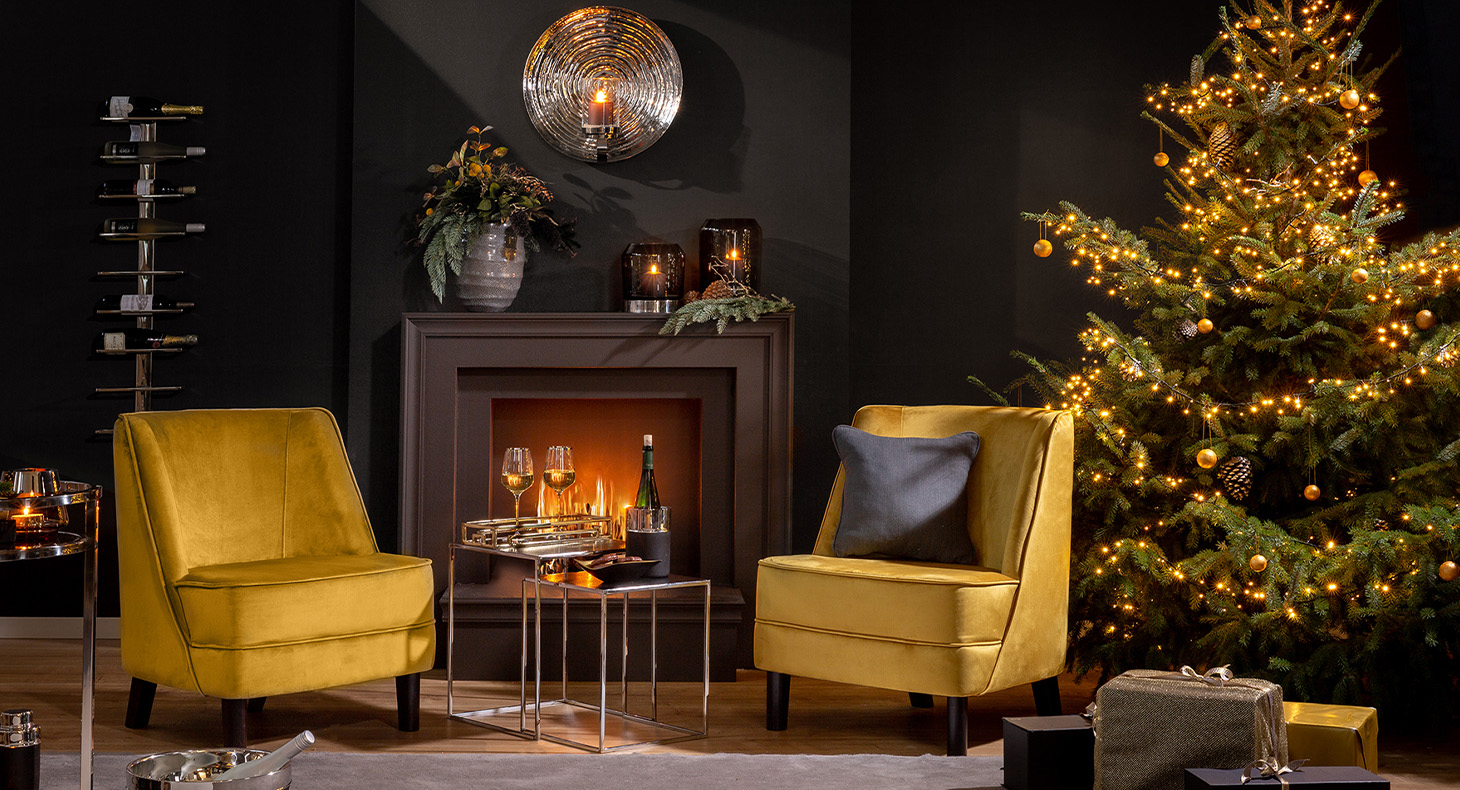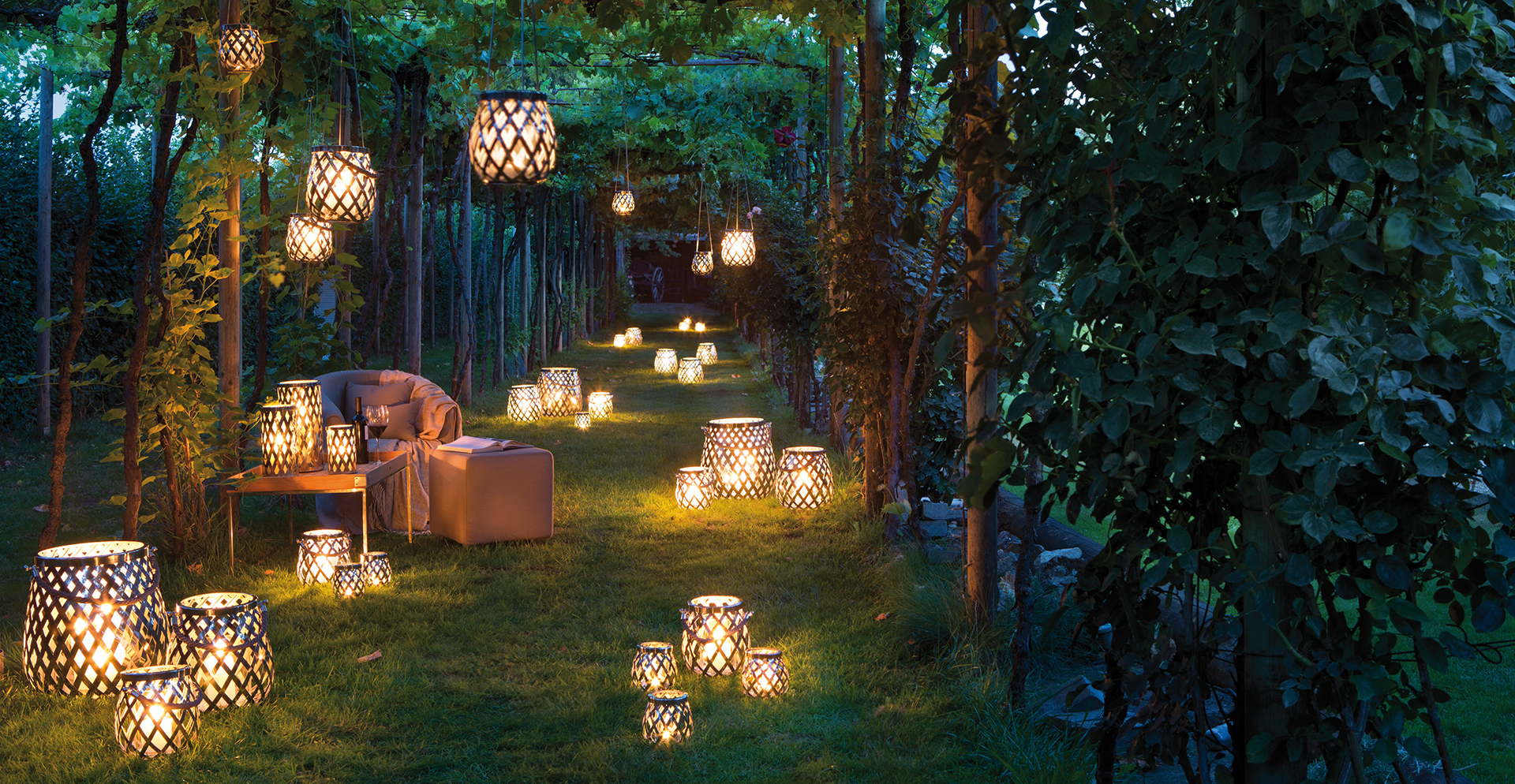 Fink Living – for a harmonious living ambiance
Fink-Living's passion is offering the specialist trade exclusive home accessories that underline the unique personality of your home and your stylish lifestyle. We focus on timeless design, high-quality material and elaborate workmanship. You will find these characteristics in any item from Fink Living. This is how we develop aesthetical yet functional home accessories that remain their beauty, impress with their versatility and match with any interior style. Create modern and individual living environments that make your home something very special.
Fink Living – a successful partner of the specialised trade for decorative articles for more than 3 decades
Benefit from our expertise – we have more than 30 years of experience as a wholesaler of exclusive home accessories, gift articles and furniture. In order to support you in the planning of your personal collection, our sales staff in the office as well as our sales representatives will be happy to assist you with their advice and support. We operate successfully on the European market and supply the international specialist retail trade from our headquarters in Bocholt.